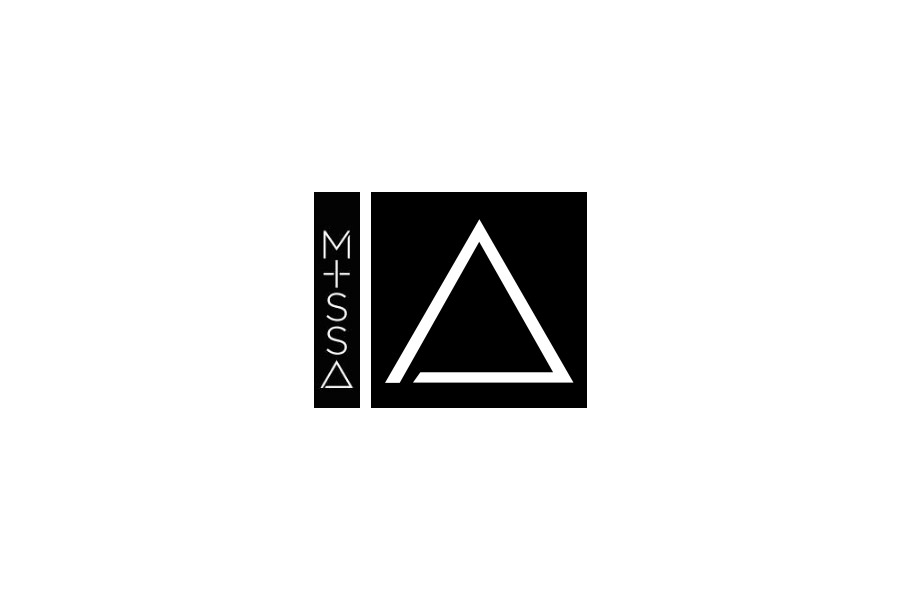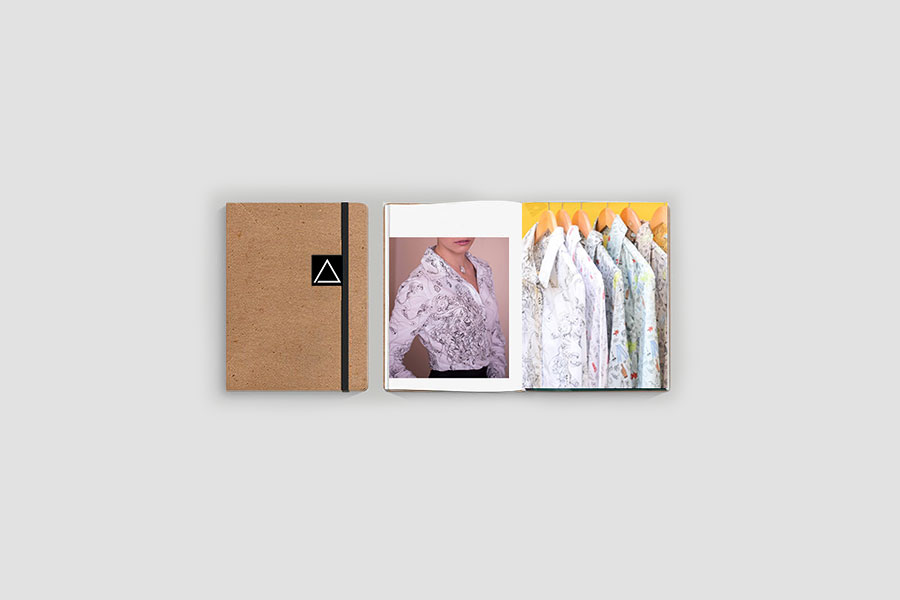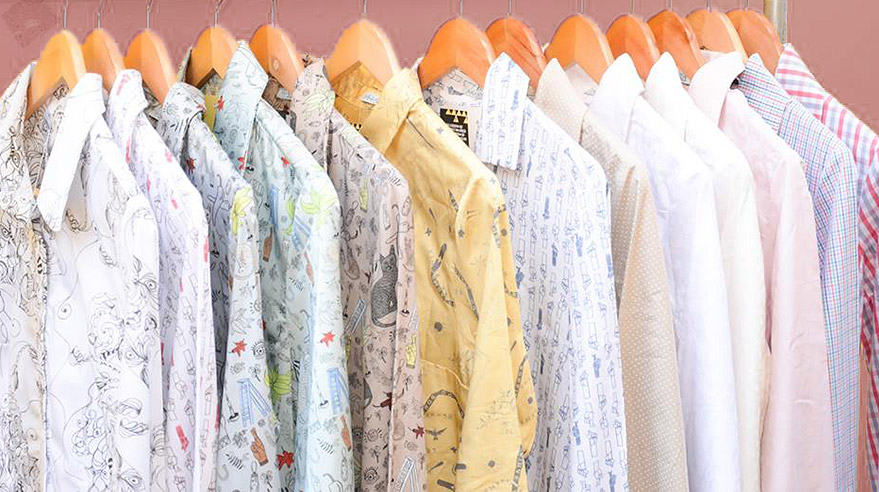 Missa / illustration
Patterns for Missa, a exclusive shirt maker in Brazil. The theme was Brazilian Beliefs, talking about womanhood that attracts and fascinate for good luck, dreams and good vibrations.
Estampa para camiseria Missa, coleção by Gods, tema Mandingas Brasileiras com destaque da feminilidade que exerce atração e fascinação de boa sorte nas conquistas de sonhos, desejos e boas vibrações que extravasam através do olhar doce.