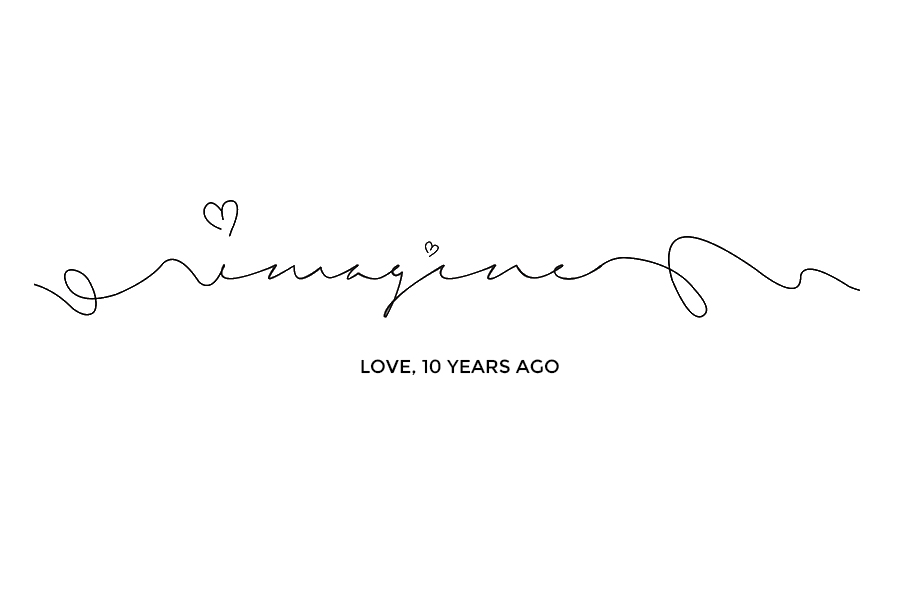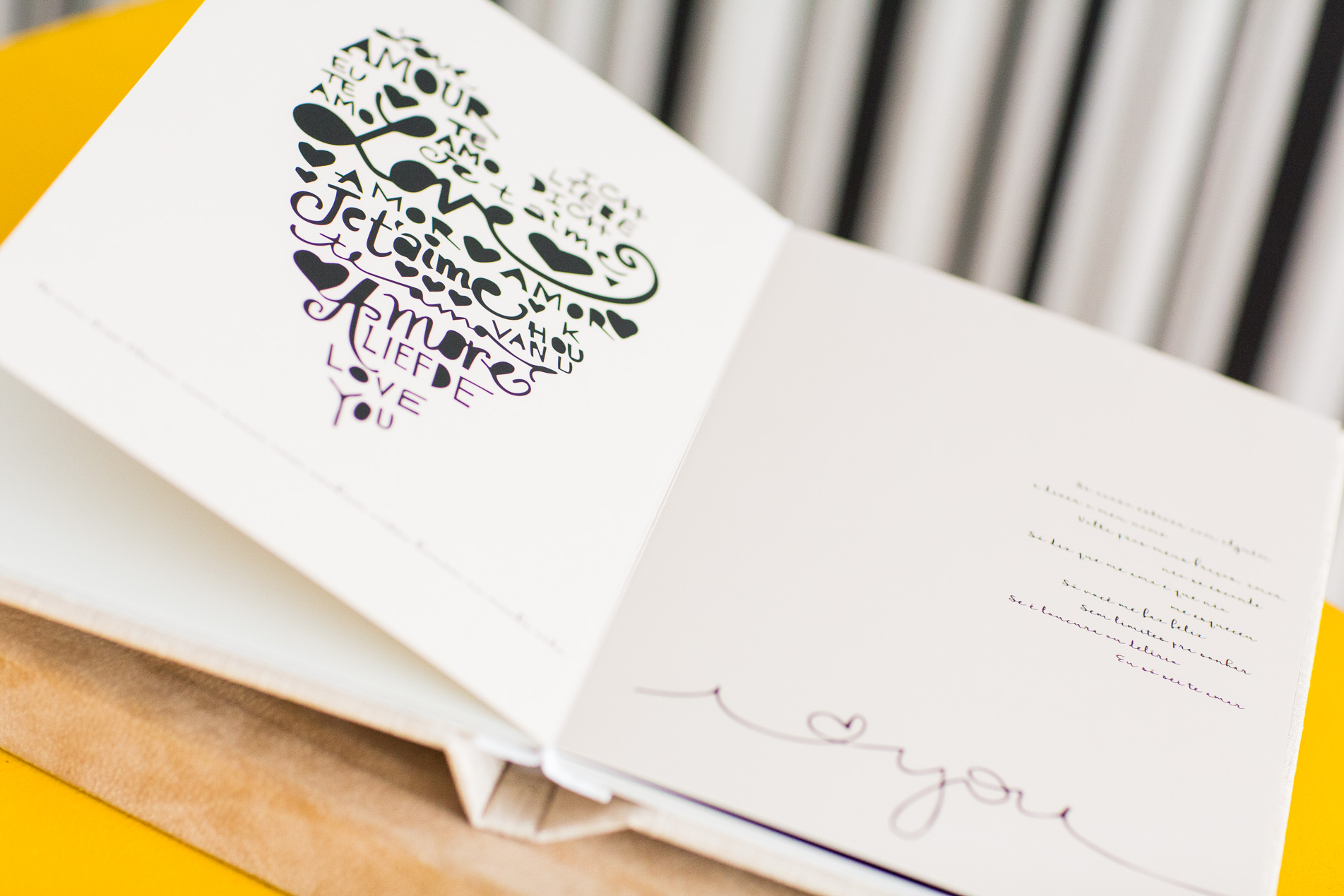 Imagine / illustration and design
Imagine um casal cheio de amor e completamente apaixonado, com aquela sensibilidade e bom gosto que nos faz querer estar perto só pra ouvir um pouco da história deles juntos.
Imagine que eles queriam ilustrar os 10 anos desse amor, desde as primeiras trocas de emails, e eu, queria que esse livro trouxesse em cada página, o conceito da leveza que tanto percebia na história de amor da Jê e do Tavico.
Imagine a deeply in love couple, with that kind of sensibility that make us want be around just to hear their story. 
Imagine they want to illustrate 10 years of that, since the first emails. For me, this book should bring in every page, the lightness I always saw in Jê and Tavico's love.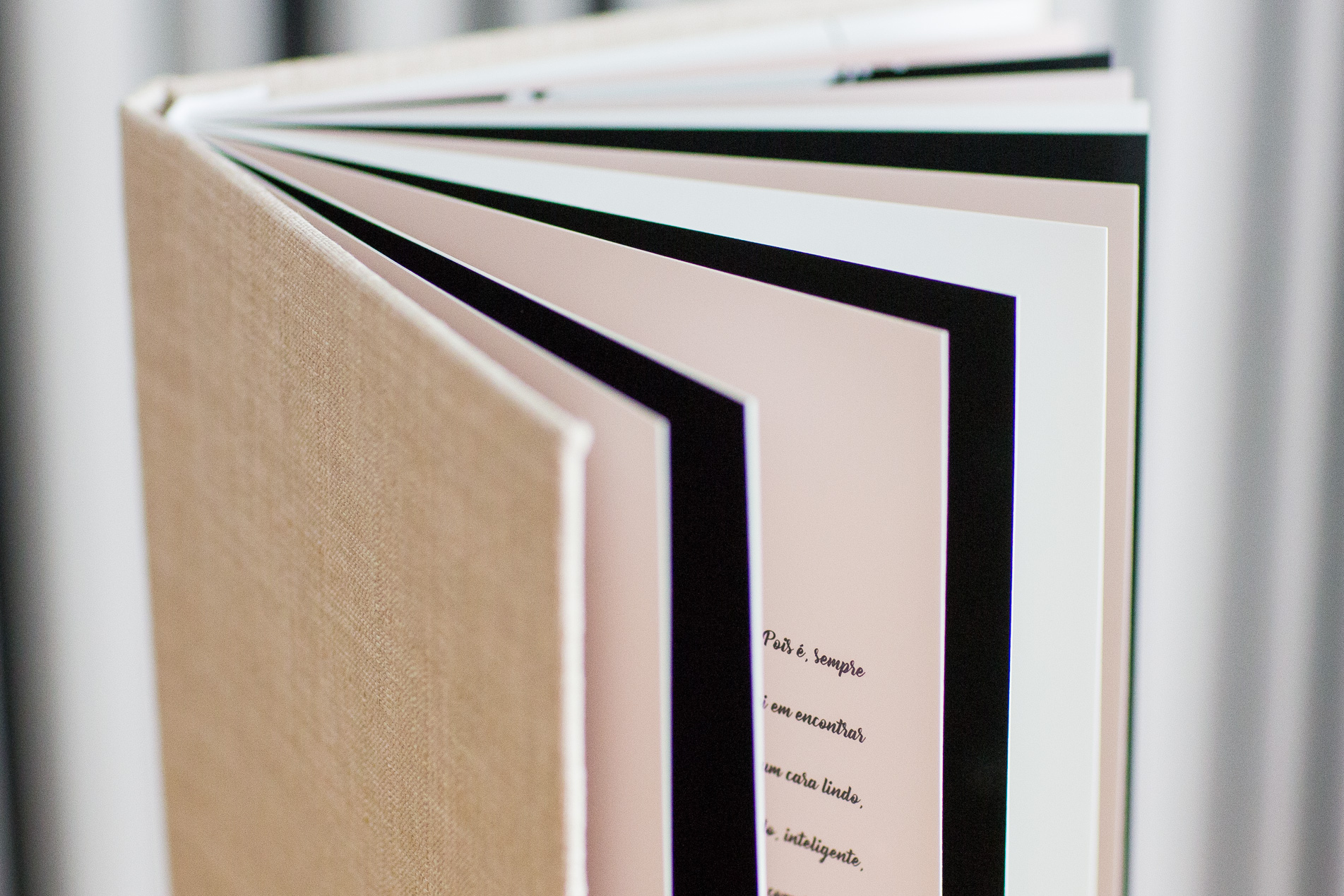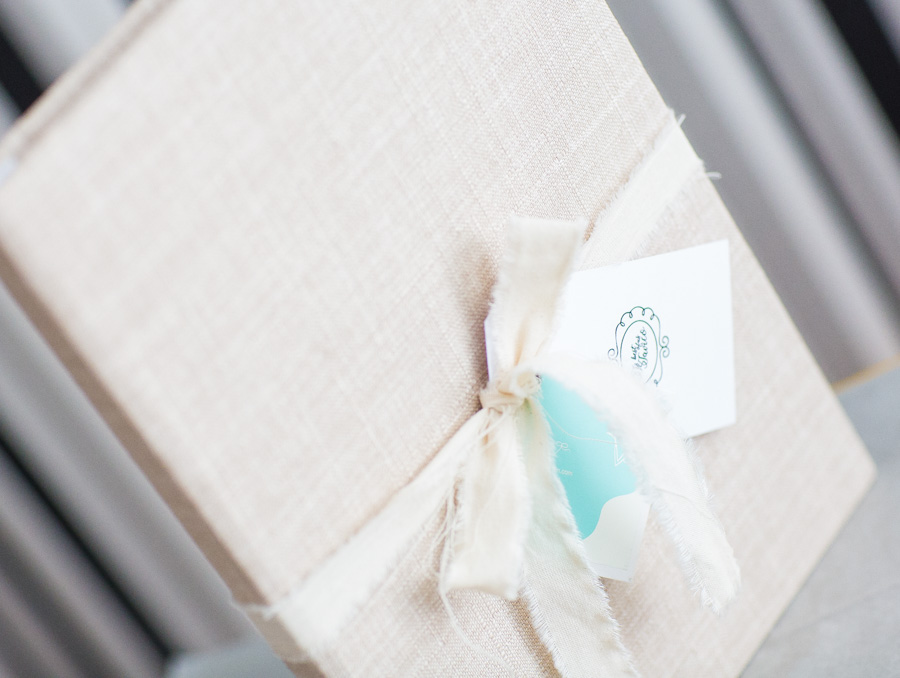 O livro tinha que ser apenas poesia. Poesia doce, de ilustras suaves que conversassem com aquele olhar que eles trocam durante um café ou numa caminhada. Queria que fosse uma redescoberta do amor lindo que há tantos anos continua importante e apaixonado, do mesmo jeito na vida deles.
This book is meant to be about poetry. Sweet poetry, softly illustrated to feel like the way their eyes meet during a coffee or a walk. I wanted this to be a rediscovery of their love, that keeps its magic as the years go by.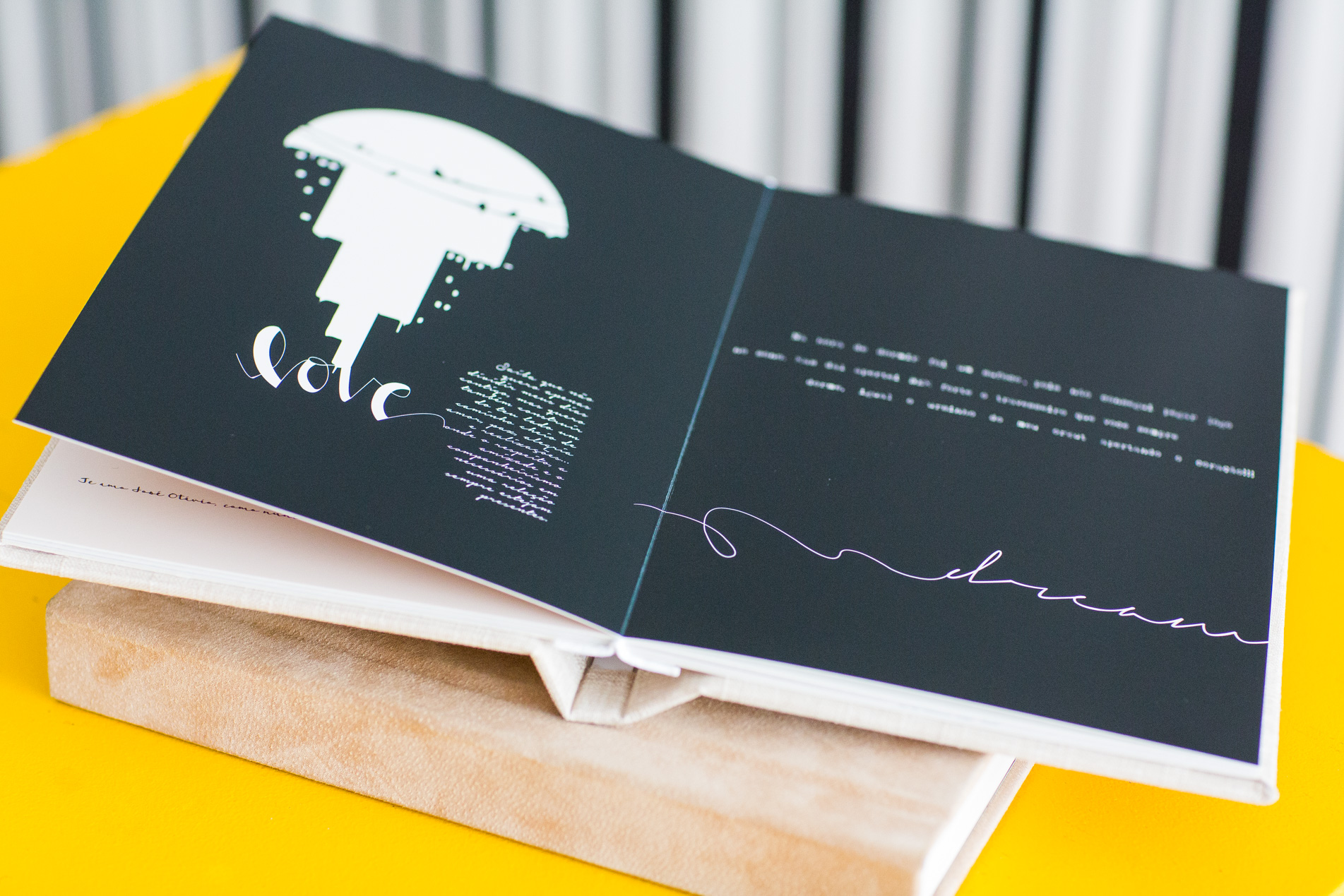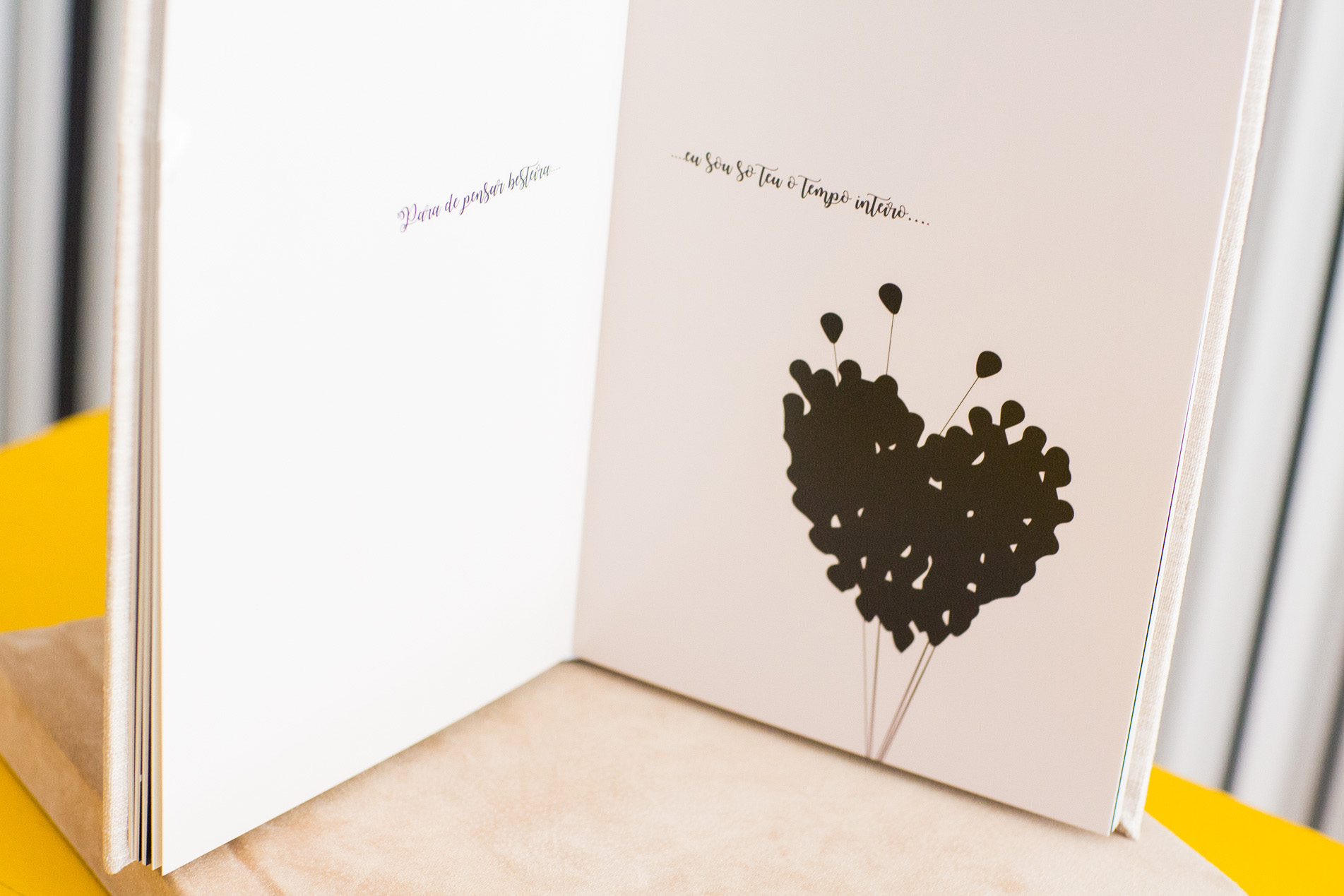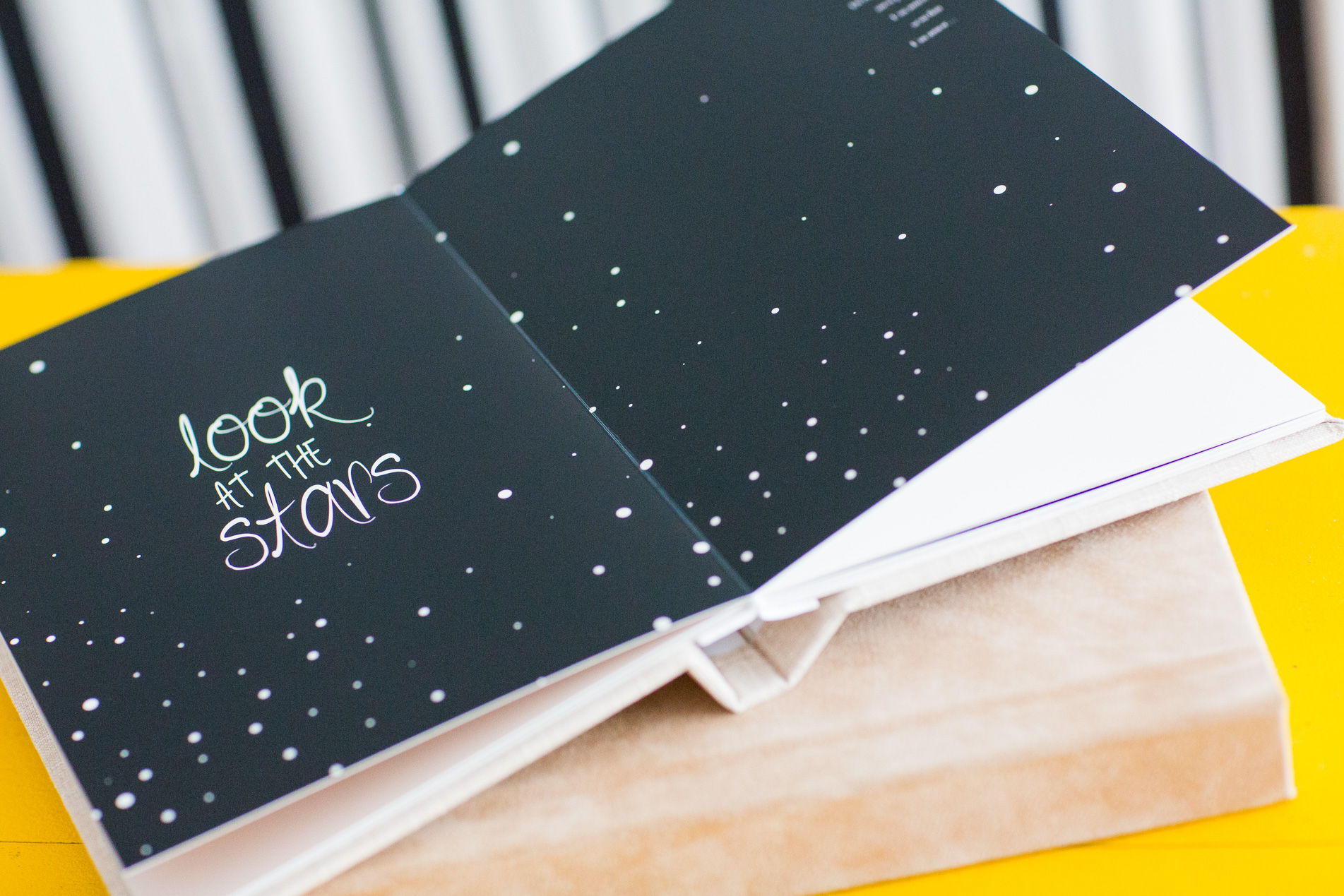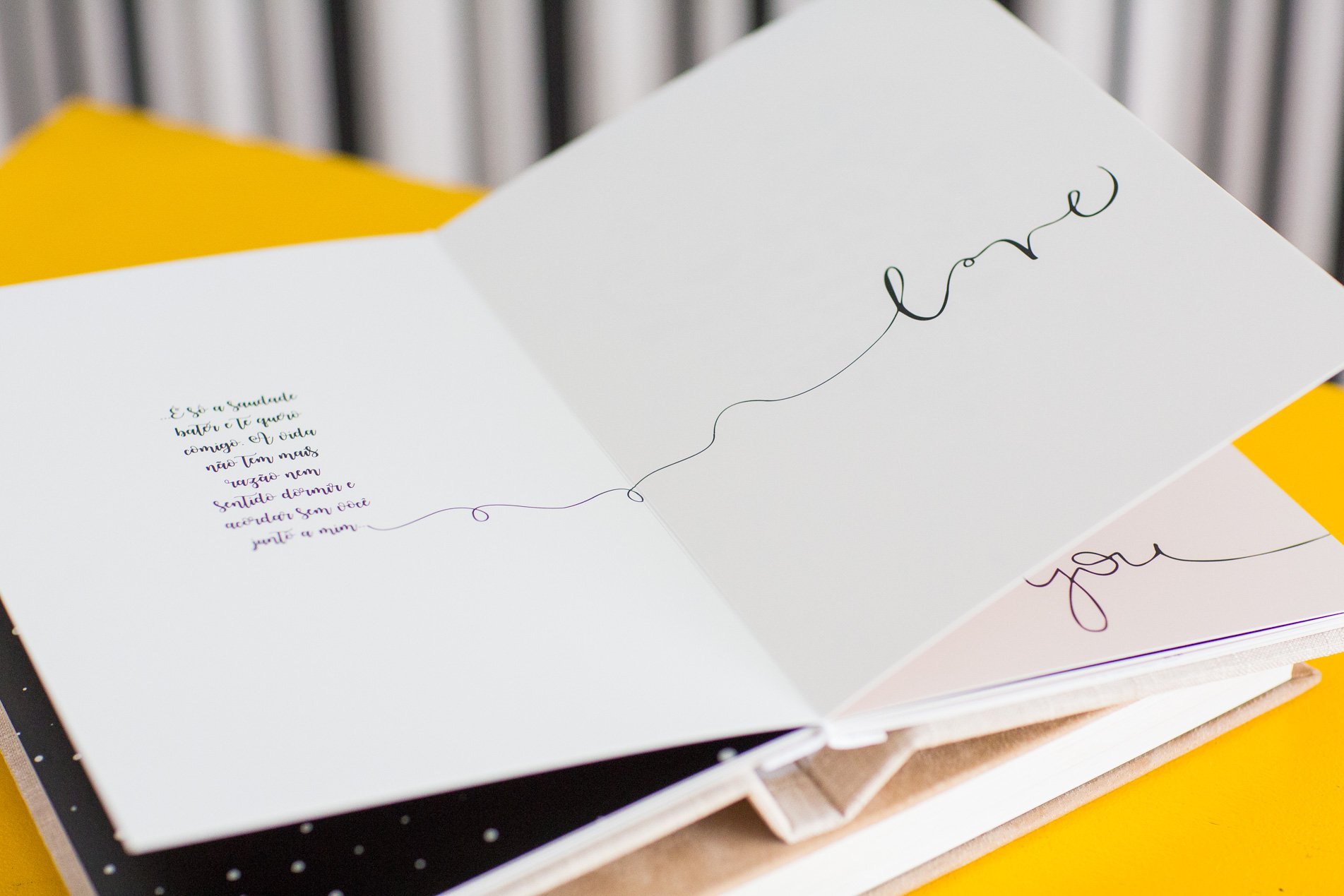 Foi desse jeito que eu criei páginas para serem colecionadas como partes da poesia de amar. Páginas de ilustras e palavras, desejos de futuro e sonhos.
Neste livro as palavras tem alma pra representar o amor.
So I created pages to be collected, as parts of poetry of love. Illustrations and love words, wishes of future and dreams. In this book, words have soul.