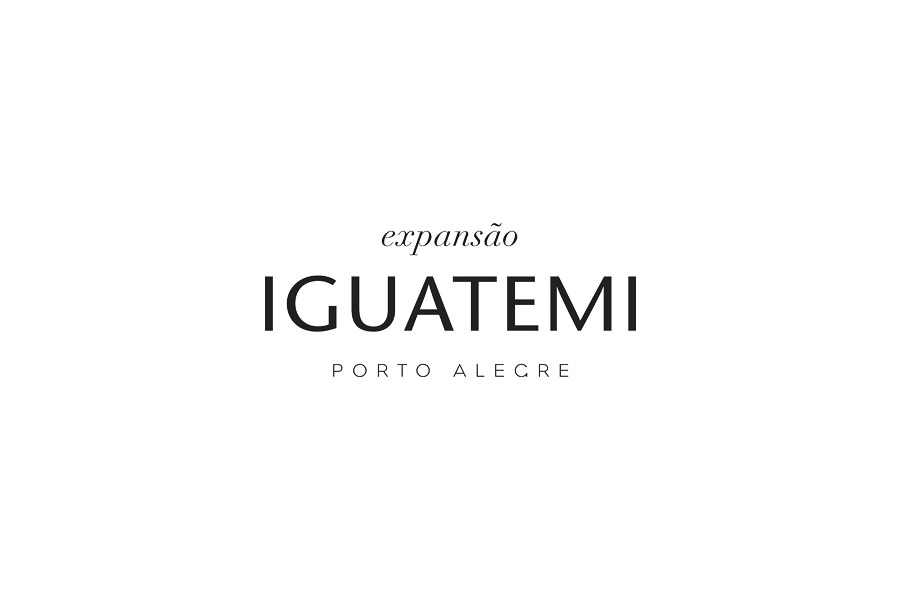 Iguatemi / illustration and design
650m long illustrated and interactive panels, communicating about the mall expansion in a attractive and creative way.
Painel interativo de 650m de extensão, ilustrado, que remete à expansão de forma atrativa e criativa.

The challenge here was turning huge billboards into pieces of art. Their shapes and colors transmit movement and freedom.
O desafio foi transformar tapumes em obras de arte, com formas e cores que transmitem vida, movimento e liberdade.